The Triad Total Percussion experience offers the Piedmont Triad Communities unparalleled affordable access to the finest percussion education available!
With all the remote learning going on with schools in our area during Covid, we are pleased to offer onsight private lessons in our spacious percussion and piano studios. Our studios are 800 sq. ft. with good ventilation. This makes social distancing easy to accomplish. If you are looking for safe activities for you or your children, nothing beats music lessons!
Private Lessons and Ensembles for all ages and experience level.
Call Keith Larson 336-543-6265 or visit our contact page and we will get back to you.
Percussionist / Music Educator / Composer Keith Larson offers students of ALL ages the most complete "Total Percussion" experience available anywhere. For more information on Keith Larson's percussion programs, call 336-543-6265 or email at Triadtotalpercussion@gmail.com to set up a time to discuss the best option for your percussion
The Studio is located at:
620 Guilford College Road Suite A
Greensboro, NC 27409
Programs...
Keith Larson's Percussion Studio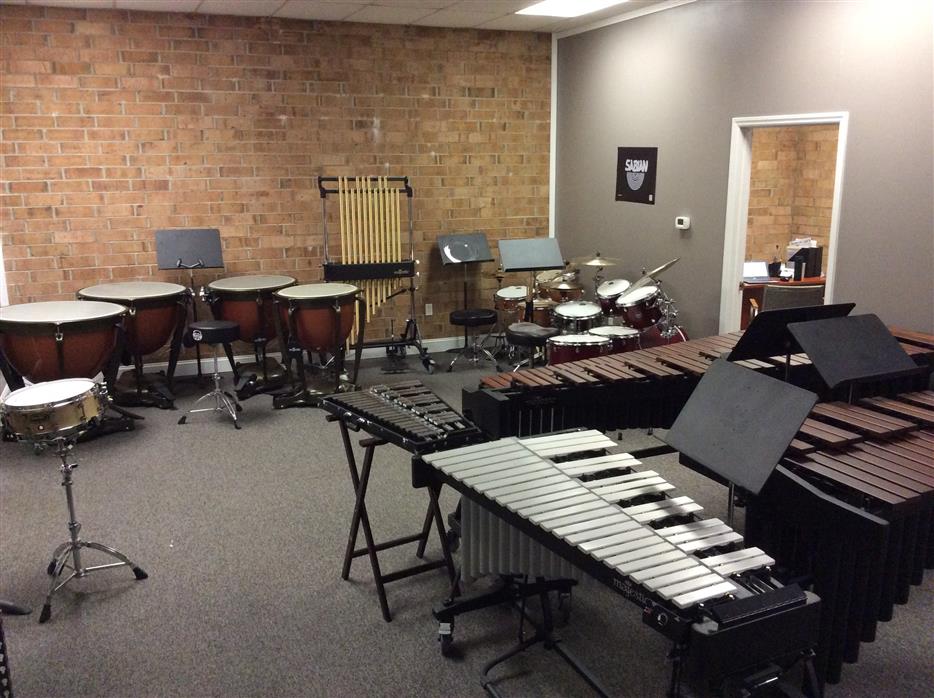 PRIVATE LESSONS with Keith Larson
The "Total Percussion" approach emphasized by educator, composer, performer, author, and music director Keith Larson is designed to develop a student's ability to play any instrument in the percussion family. Lessons focus on both the musical and technical aspects of playing snare drum, drum set, keyboard percussion, timpani, accessories, and more. This approach has been employed successfully within the Keith Larson Percussion Studio for decades, and has instructed thousands of students, of all ages, in the Percussive Arts!
https://www.facebook.com/1195200911/posts/4928959740552/
https://www.facebook.com/1483474556/posts/10220215642489603/
For more details call or email:
Keith Larson 336-543-6265 triadtotalpercussion@gmail.com
Keith Larson is a Sabian Cymbal Band/Orchestra Artist, a Vic Firth Artist/Educator, and a Grover Pro Percussion Artist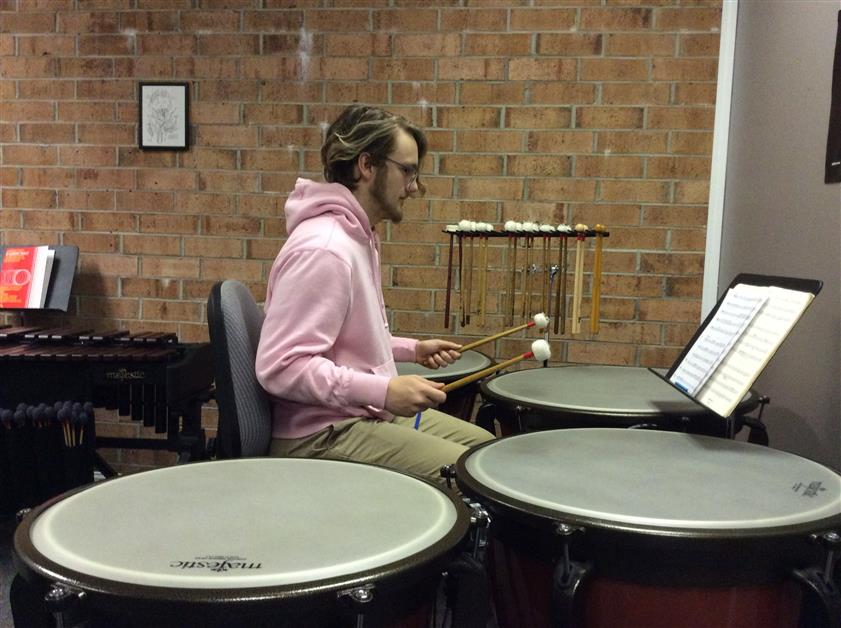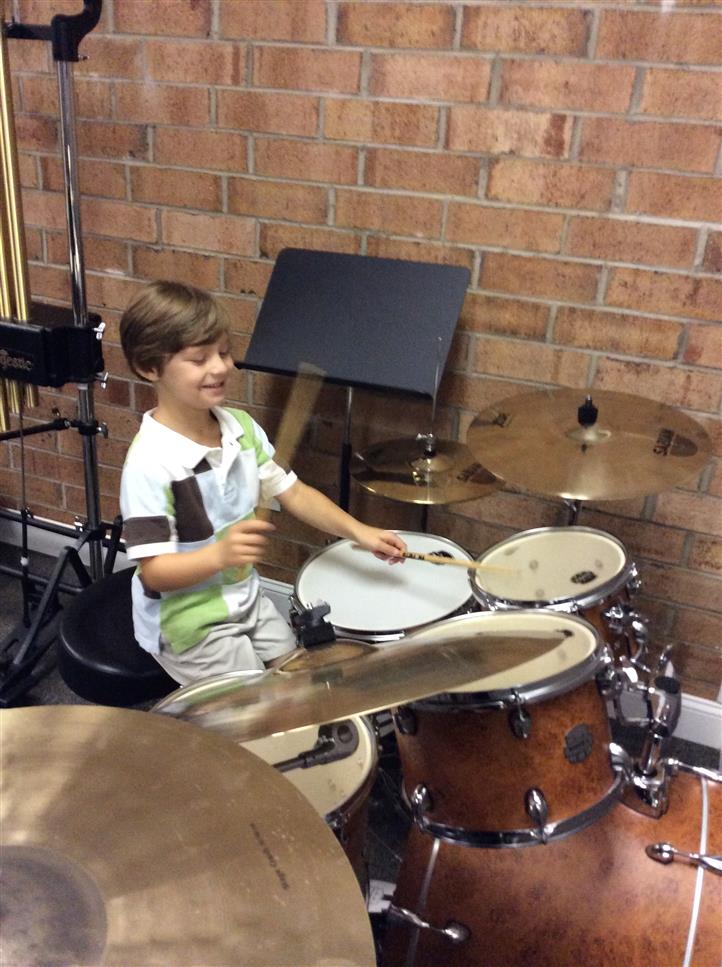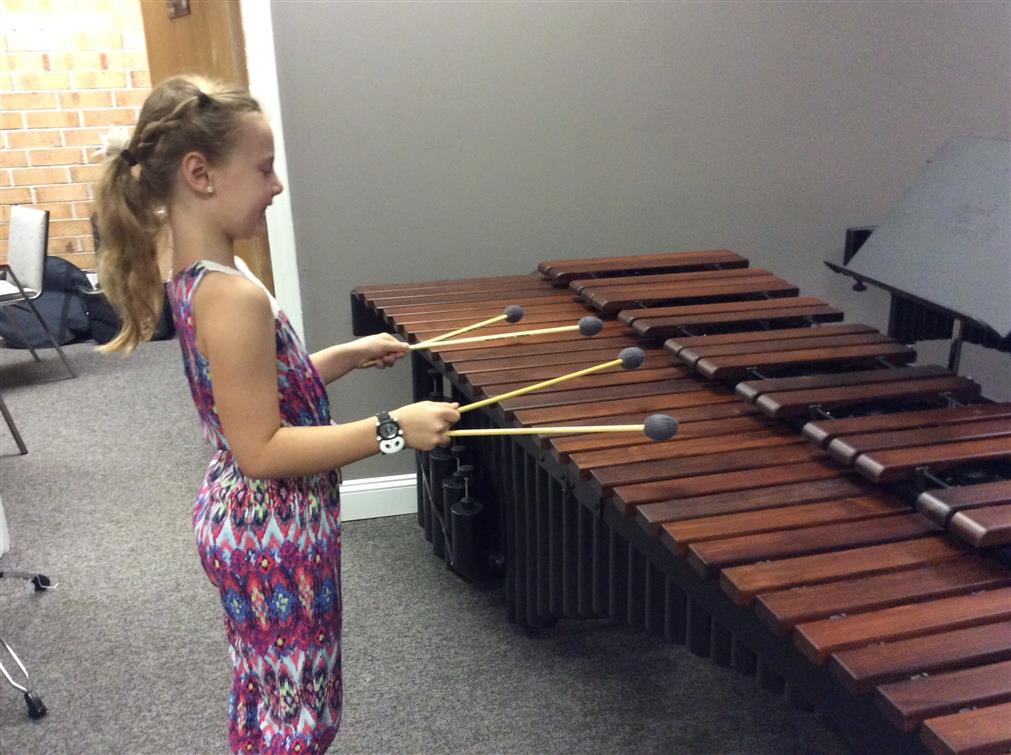 Triad Percussion Ensembles: Percussion Ensemble members get to explore the vast world of percussion using a wide variety of percussion instruments. The Percussion Ensembles will perform music composed or arranged specifically for percussion instruments. Music from the Renaissance period to contemporary are included in each ensemble concert. Music is performed on both pitched and non-pitched percussion and Steel Drums! Rehearsals are scheduled weekly and perform a minimum of three concerts per year.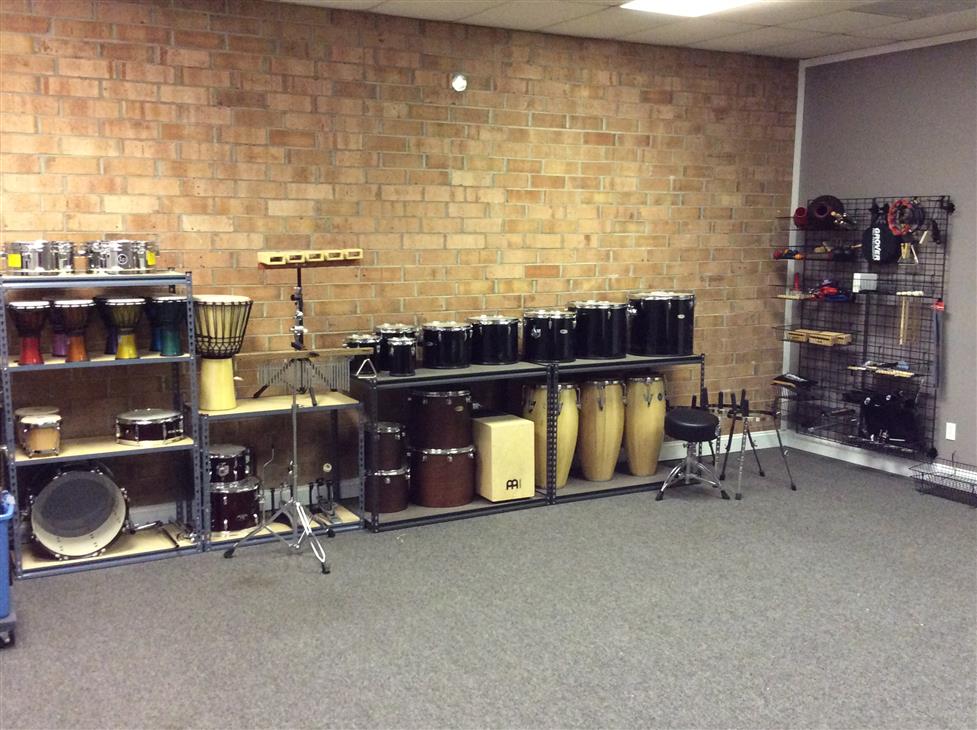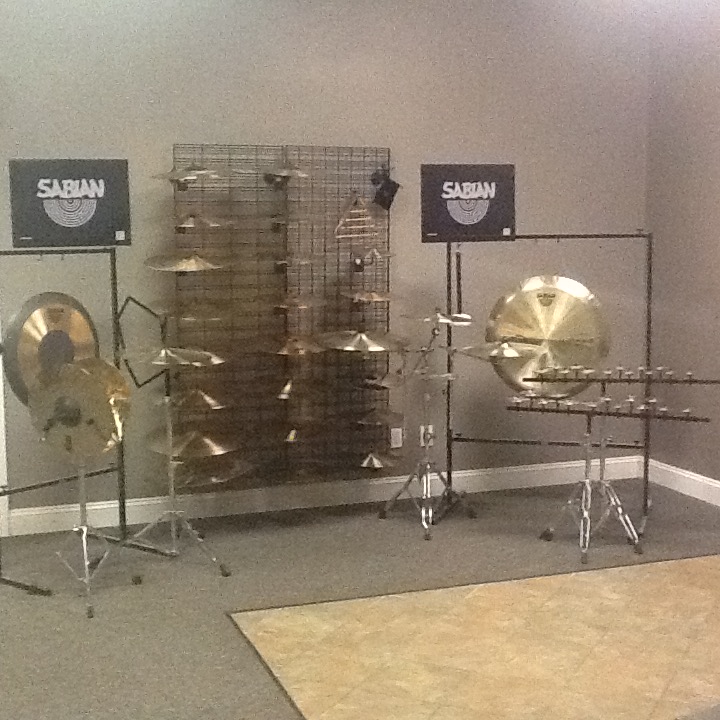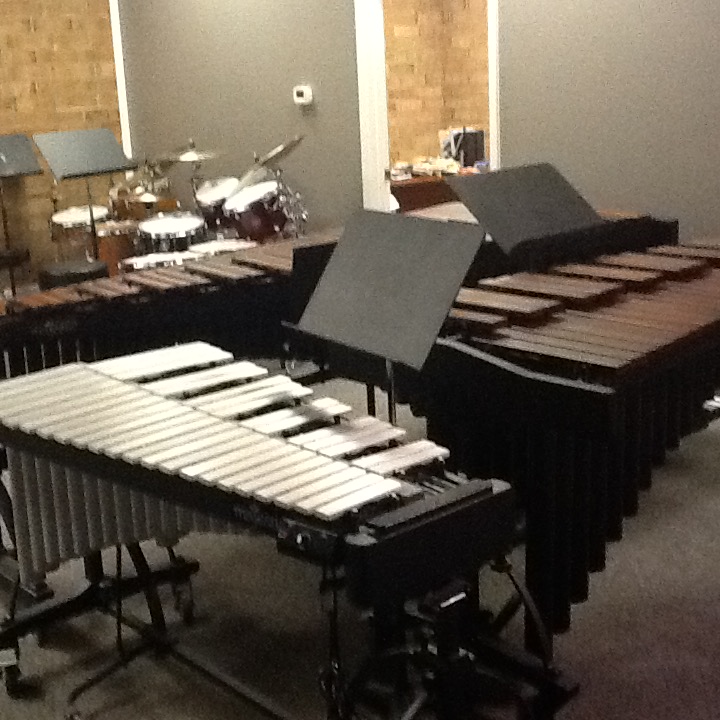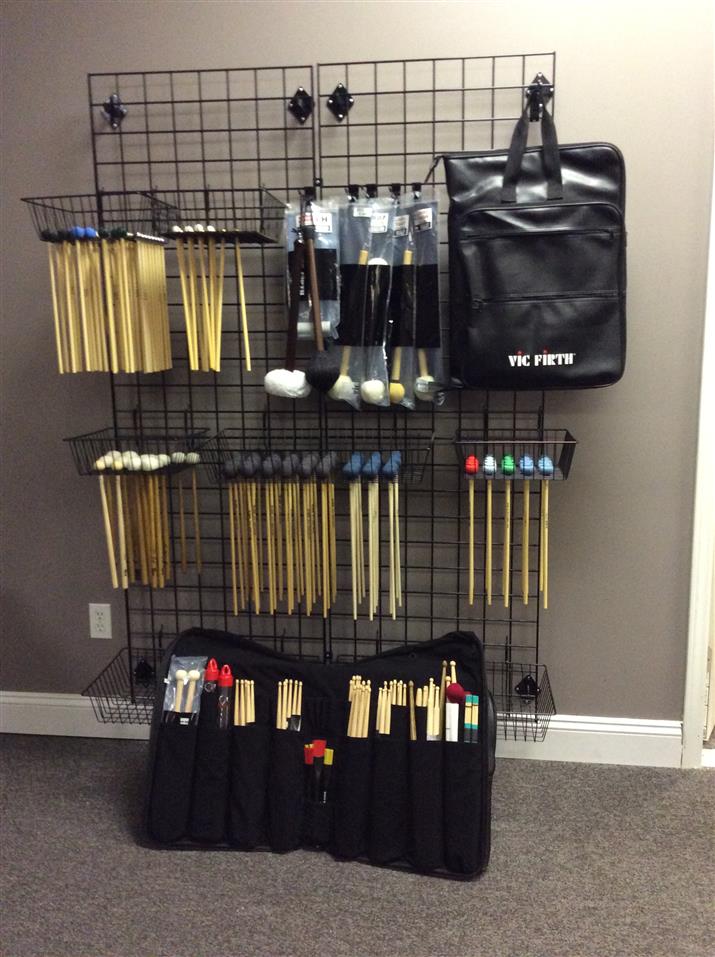 The PRE-KUSSION ( ages 4 - 8 ) is a program designed to teach the basics of music through private lessons and classes. Students get to explore the world of music and percussion while learning about rhythm, melody, and music reading with "Miss Jennifer"
Contact: Jennifer Batson (816) 809-9749 or jb4ray@yahoo.com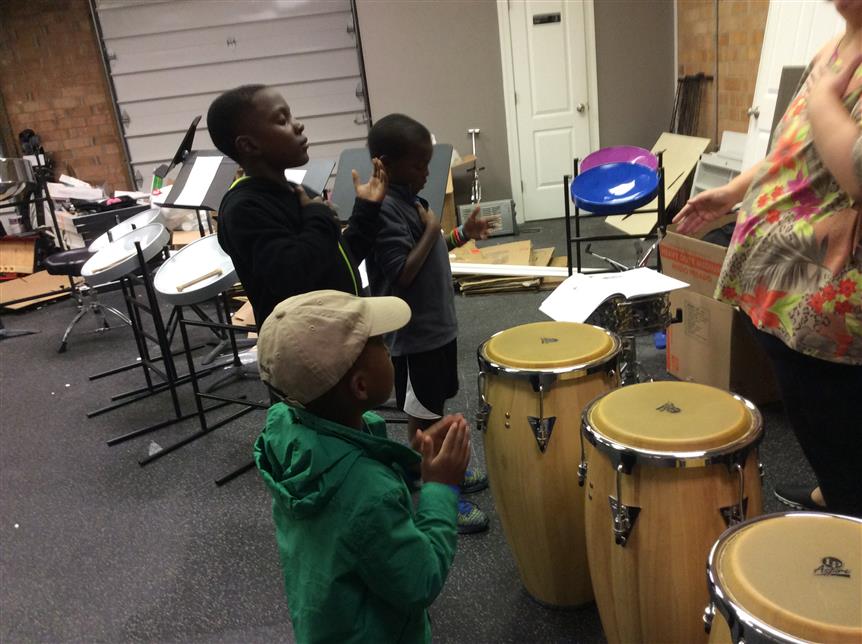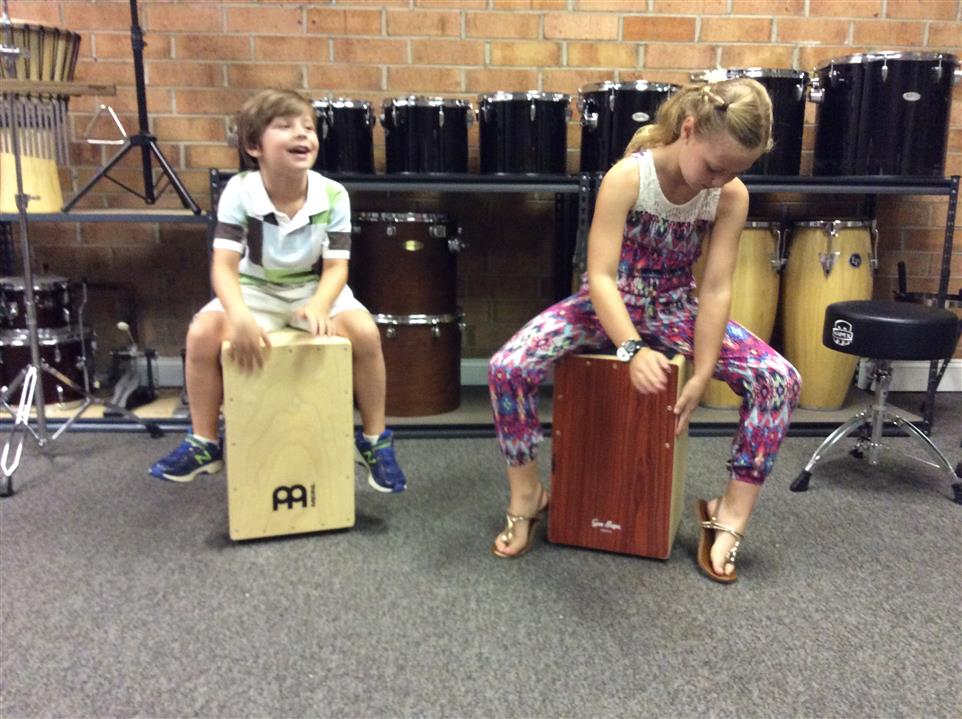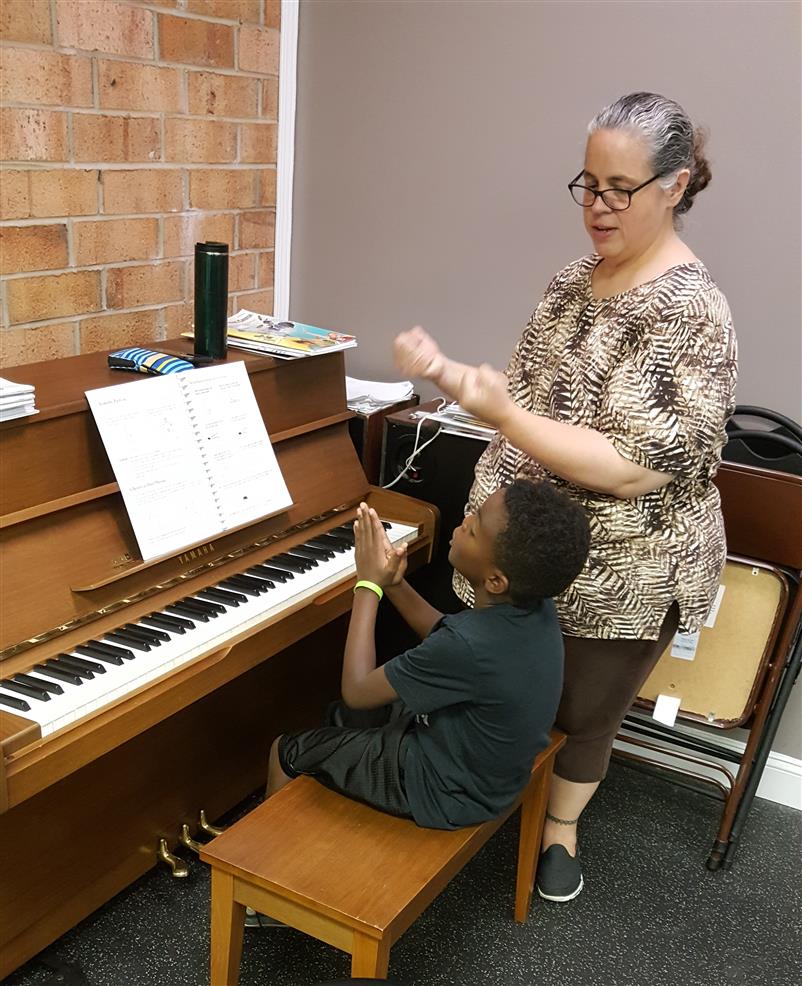 PRIVATE PIANO LESSONS with Jennifer Batson
All musicians should know basic piano and theory. Jennifer Batson presents piano in a fun and interesting way for all ages. Call Jennifer Batson 816-809-9749 for details.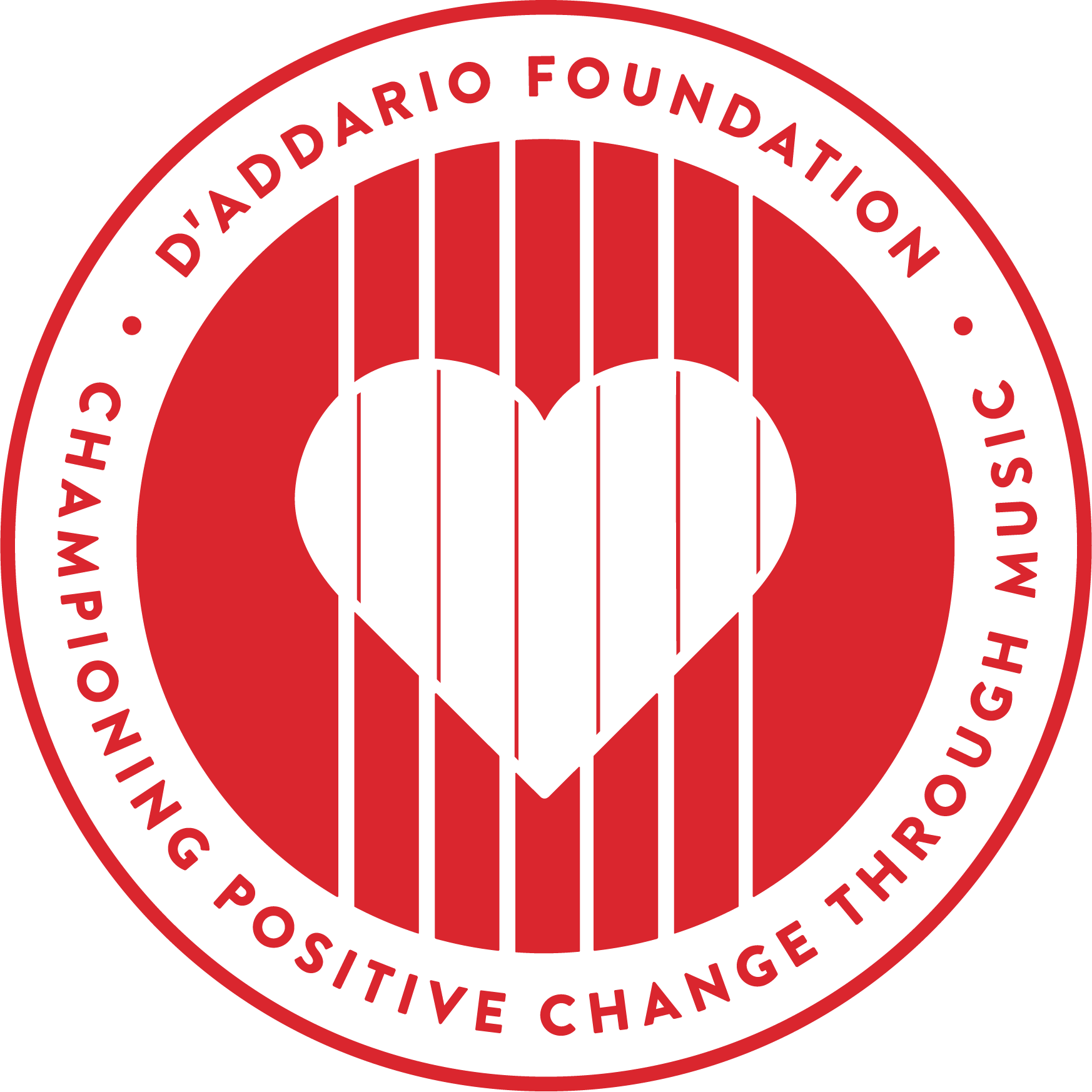 Special thanks to D'Addario for their sponsorship!