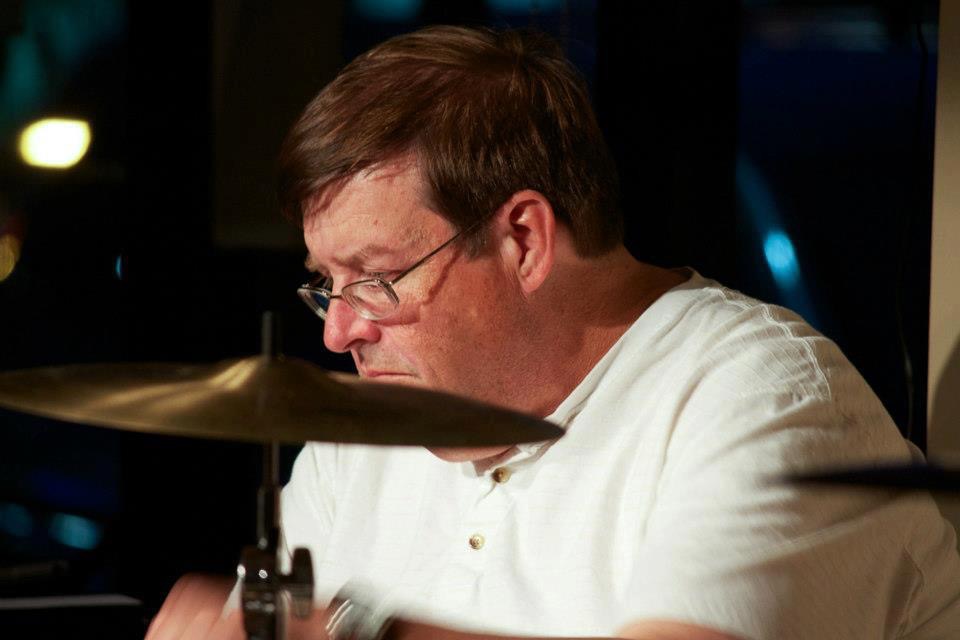 Keith Larson is a percussion performer, educator, composer, and clinician. He owns and operates Keith Larson Percussion Studio LLC in Greensboro, North Carolina (See Gallery for pictures)
Keith has performed in virtually every genre of percussion including professional symphony and opera orchestras, percussion solo and chamber ensembles, musical theater pit drum set / percussion, professional big band drummer, pop / rock / jazz / country groups and combos, to name a few.
Keith Larson's students have attended the finest universities and colleges in America. They can be found in professional symphony orchestras, United States Military bands, and in every profession both in and out of music. The philosophy of the studio is one that encourages students to love percussion and music, no matter what career they choose. Students of all ages have the opportunity to study the various areas of "total percussion". Total percussion is the study of snare drum, drum set, mallet percussion (marimba, vibraphone, xylophone, glockenspiel, chimes) , timpani, hand drums, and accessories.
As a composer, Keith has composed works for symphony orchestras, concert band / wind ensembles, choirs, jazz band ; as well as solo marimba, xylophone, timpani, vibraphone, and snare drum. His Suite Mexicana and Two Chorales for solo marimba have been performed world wide for over 30 years. Keith's books "Artistic Studies for Snare Drum" and Style Studies for Timpani" published by C. Alan Publications can be found on all-state audition lists around the country. Published works by Keith Larson are available from C. Alan Publications and Southern Music Company. Keith is sponsered by Sabian Cymbals, Vic Firth Sticks and Mallets, and Grover Pro Percussion.
For private lessons with Keith Larson, call 336-543-6265 or email Keith at
Klpercussion@gmail.com
http://www.sabian.com/en/home
http://vicfirth.com
Contact Keith Larson at: klpercussion@gmail.com or 336-543-6265