The Triad Total Percussion experience is all about the Greensboro community learning, participating, and appreciating music in fun and exciting environment.
Triad Total Percussion Inc. is a community based 501 (c) (3) non-profit organization in Greensboro, NC serving the entire Piedmont area. Triad Total Percussion offers lessons and classes for toddlers ages 6 months to adults.
The Studio is located at:
620 Guilford College Road Suite A
Greensboro, NC 27409
SUMMER IS HERE!!!!!
Sign Up NOW for our fun Summer Programs!
Bitty Beats (a mom and me program) for toddlers
PreKussion ( ages 4-8) music classes teaching rhythm, melody, and note reading!
Triad Panhandlers Steel Drum Classes (for ages 10 and up)
plus
Private lessons In ALL areas of percussion and piano!
call or email Keith Larson 336-543-6265 triadtotalpercussion@gmail.com for more information!
Programs...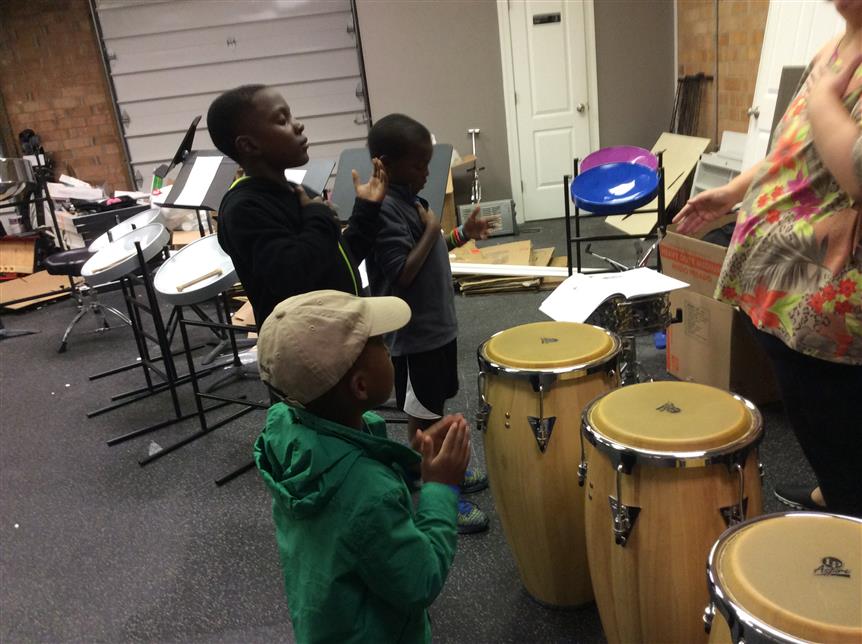 PRE-KUSSION is a program designed to teach the basics of music to ages 4-8 through rhythm and melody. Students will learn to play music using a wide variety of percussion instruments both pitched and non-pitched.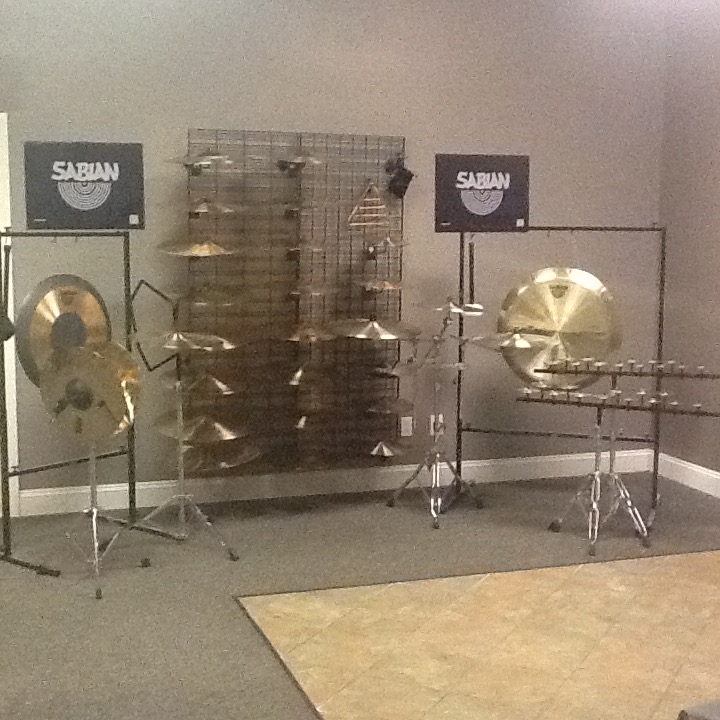 TRIAD PERCUSSION ENSEMBLES offer middle school, high school and adult percussionists the opportunity to perform a wide variety of music specifically composed/arranged for percussion. Contact music director Keith Larson ( 336-543-6265 or triadtotalpercussion@gmail.com) for more information.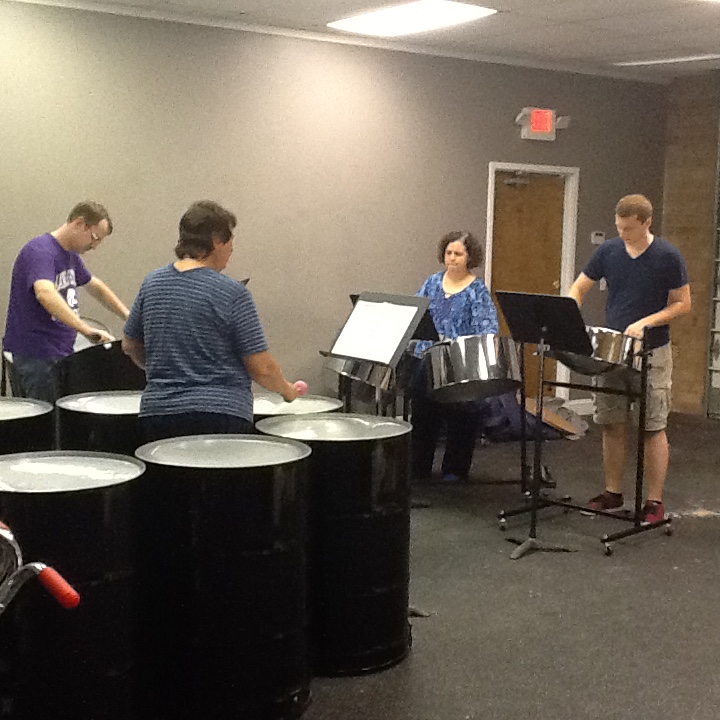 THE TRIAD PANHANDLERS - People of ALL ages and musical abilities from student through adults can learn and play in steel drum ensembles. Groups rehearse weekly and perform several times throughout the year.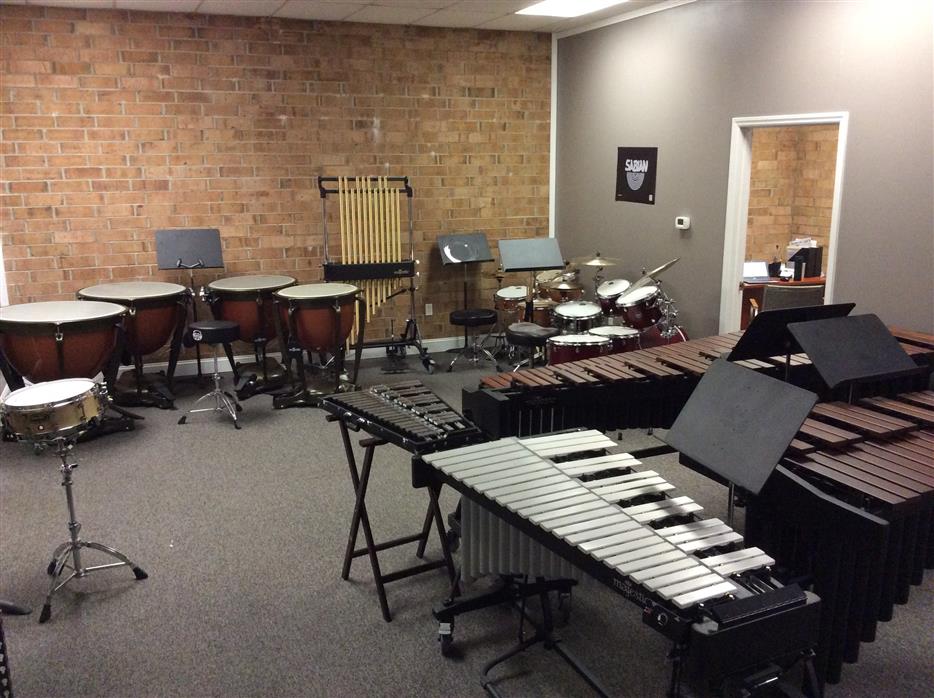 PRIVATE LESSONS with Keith Larson
The "Total Percussion" approach emphasized by educator, composer, performer, author, and music director Keith Larson is designed to develop a student's ability to play any instrument in the percussion family. Lessons focus on both the musical and technical aspects of playing snare drum, drum set, keyboard percussion, timpani, accessories, and more. This approach has been employed successfully within the Keith Larson Percussion Studio for decades, and has instructed thousands of students, of all ages, in the Percussive Arts!
For more details call or email:
Keith Larson 336-543-6265 triadtotalpercussion@gmail.com