Private Lessons and Ensembles for all ages and experience level.
Call Keith Larson 336-543-6265 or visit our contact page and we will get back to you.
Percussionist / Music Educator / Composer Keith Larson offers students of ALL ages a "Total Percussion" experience. For more information on Keith Larson's percussion programs, call 336-543-6265 or email Klpercussion@gmail.com to set up a time to discuss the best option for your percussion
The Studio is located at:
620 Guilford College Road Suite A
Greensboro, NC 27409
Programs...
Keith Larson's Percussion Studio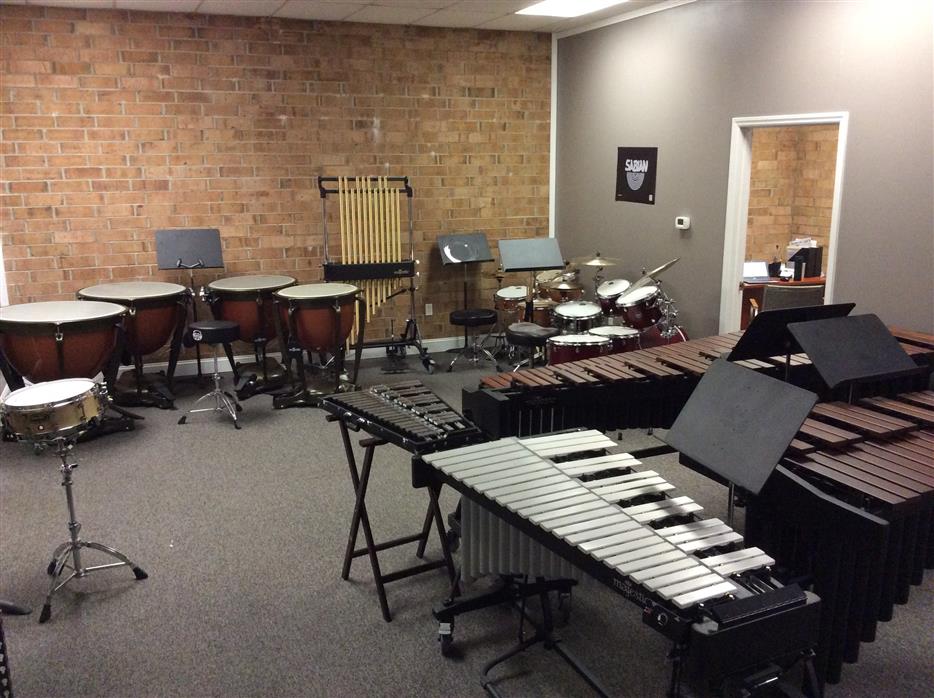 PRIVATE LESSONS with Keith Larson
The "Total Percussion" approach emphasized by educator, composer, performer, author, and music director Keith Larson is designed to develop a student's ability to play any instrument in the percussion family. Lessons focus on both the musical and technical aspects of playing snare drum, drum set, keyboard percussion, timpani, accessories, and more. This approach has been employed successfully within the Keith Larson Percussion Studio for decades, and has instructed thousands of students, of all ages, in the Percussive Arts!
Reviews!
Sean Dowgray;
I've been a percussionist for 15 years. I have studied at prestigious institutions such as the Interlochen Arts Academy and the Oberlin Conservatory and played in various venues throughout the U.S. including Carnegie Hall. To this day, I can tell you this was all made possible thanks to the foundational skills Keith provided me. Keith is a rare individual: his ability rivals any professional percussionist today but he's also a one-of-a-kind teacher. Any percussionist out there, beginner, intermediate, or advanced, will surely benefit from what Keith has to offer.
Mark Wagoner:
Let me start by saying that Keith has had the largest influence on my music of anyone I have worked or played with. Now when I say that it really means something for me, to give you some context I have been involved with music for over 50 years. During past few years studying with Keith I have grown not only in my skill as a percussionist but I have learned so much more about the music and the context of its creation, and how to interrupt it. My understanding of the history, as well as my appreciation for the classical and band repertoire, is so much deeper, that alone has made my performance better.
I would also mention that is a real joy to see how Keith works the younger students, (OK truth be told I am the oldest one, by A LOT!). I see him encourage them to accomplish the current lesson in order to move on to the next thing, when I see them leave they have a sense of pride and accomplishment. This is exactly how he treats me. I leave knowing I have progressed and with an understanding of what I need to work on before we meet again!
Keith has helped me find performance opportunities; this has pushed both my skills and my confidence. I have seen him work with students to prepare college and high school auditions, tryouts for all-state band as well as summer programs. He always seems happy to tell me about the accomplishments of all the students, I can tell he takes pride in them and their music.
I have worked with a lot of people over their years but my experience with Keith has helped me advance more than anything I have ever done. I have advanced in both my musicianship and my performance skill level as a percussionist. In addition, it has been a joy finding a great teacher and making a new friend.
Thanks Keith for everything!
https://www.facebook.com/1195200911/posts/4928959740552/
https://www.facebook.com/1483474556/posts/10220215642489603/
For more details call or email:
Keith Larson 336-543-6265
Klpercussion@gmail.com
Keith Larson is a Sabian Cymbal Band/Orchestra Artist, a Vic Firth Artist/Educator, and a Grover Pro Percussion Artist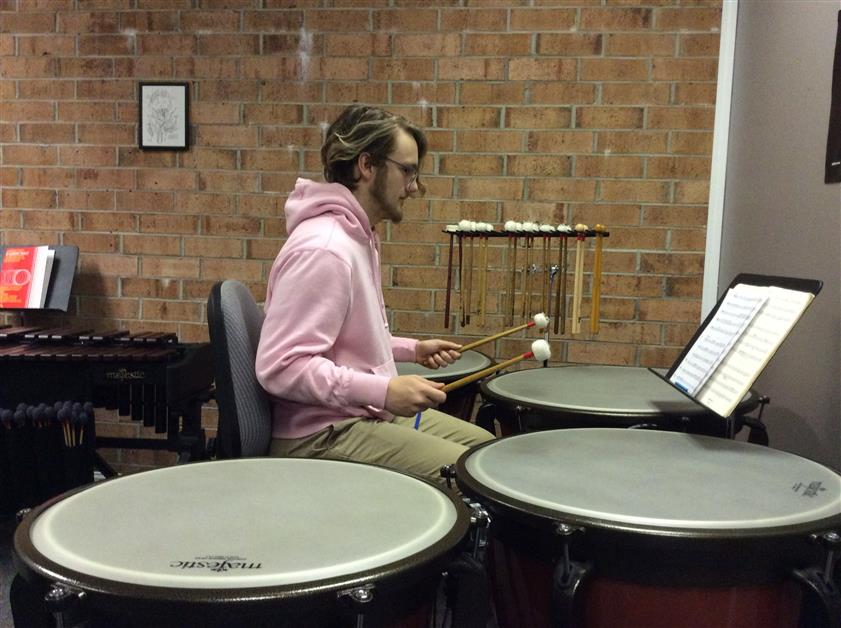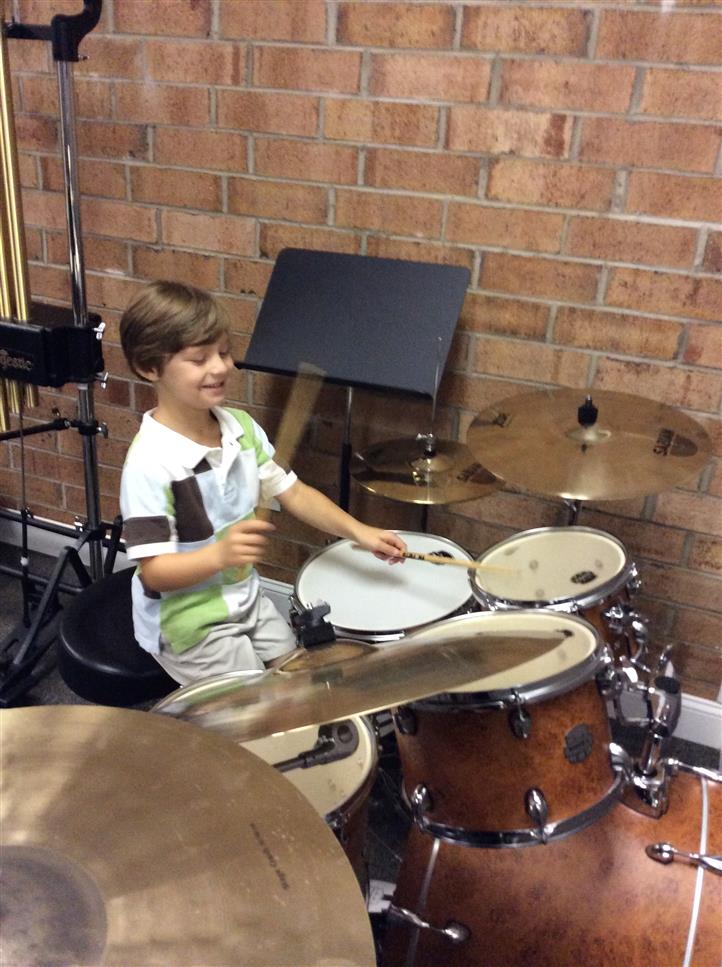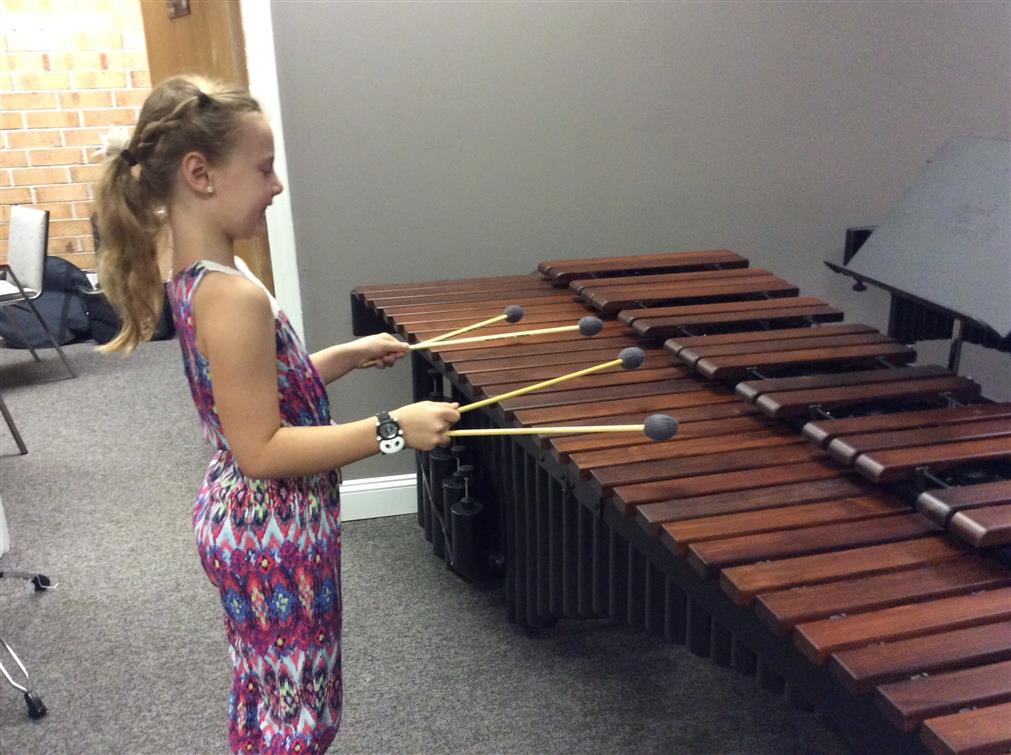 Triad Percussion Ensembles: Percussion Ensemble members get to explore the vast world of percussion using a wide variety of percussion instruments. The Percussion Ensembles will perform music composed or arranged specifically for percussion instruments. Music from the Renaissance period to contemporary are included in each ensemble concert. Music is performed on both pitched and non-pitched percussion and Steel Drums! Rehearsals are scheduled weekly and perform a minimum of three concerts per year.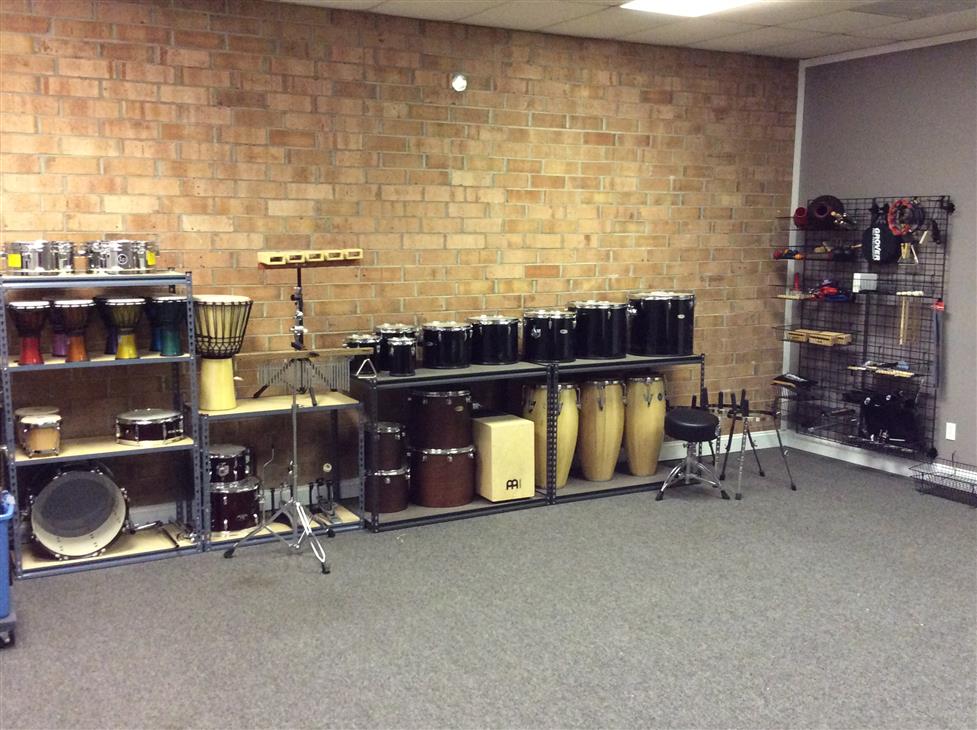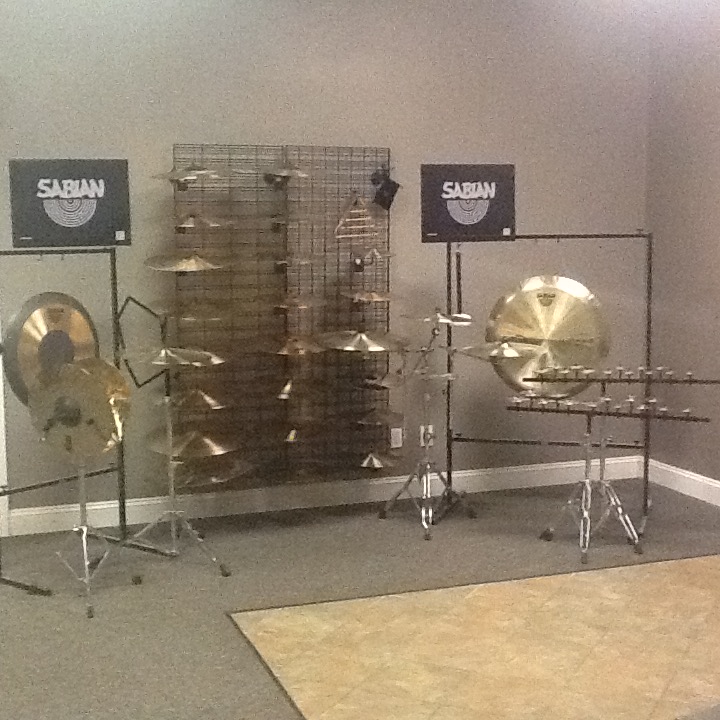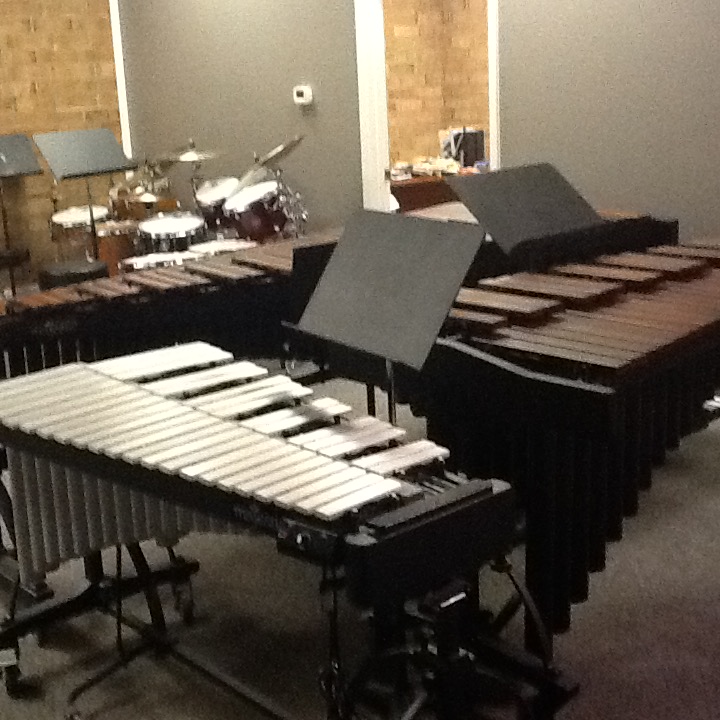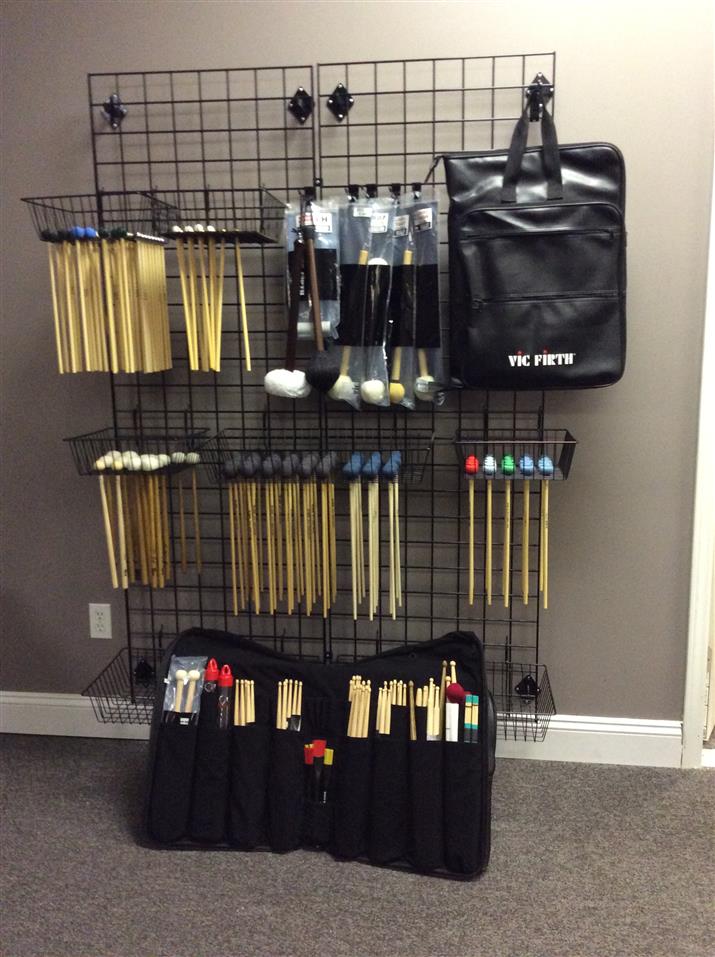 The PRE-KUSSION ( ages 4 - 8 ) is a program designed to teach the basics of music through private lessons and classes. Students get to explore the world of music and percussion while learning about rhythm, melody, and music reading with "Miss Jennifer"
Contact: Jennifer Batson (816) 809-9749 or jb4ray@yahoo.com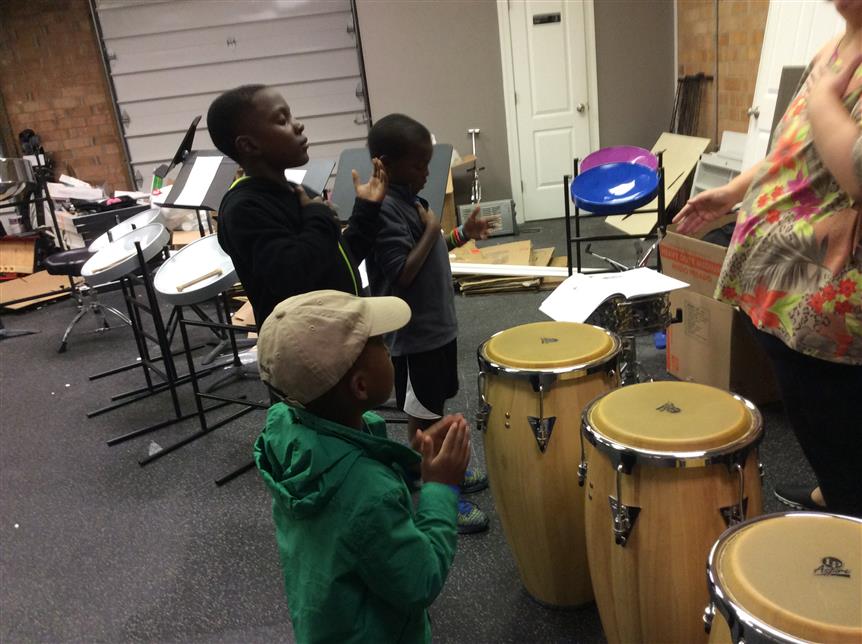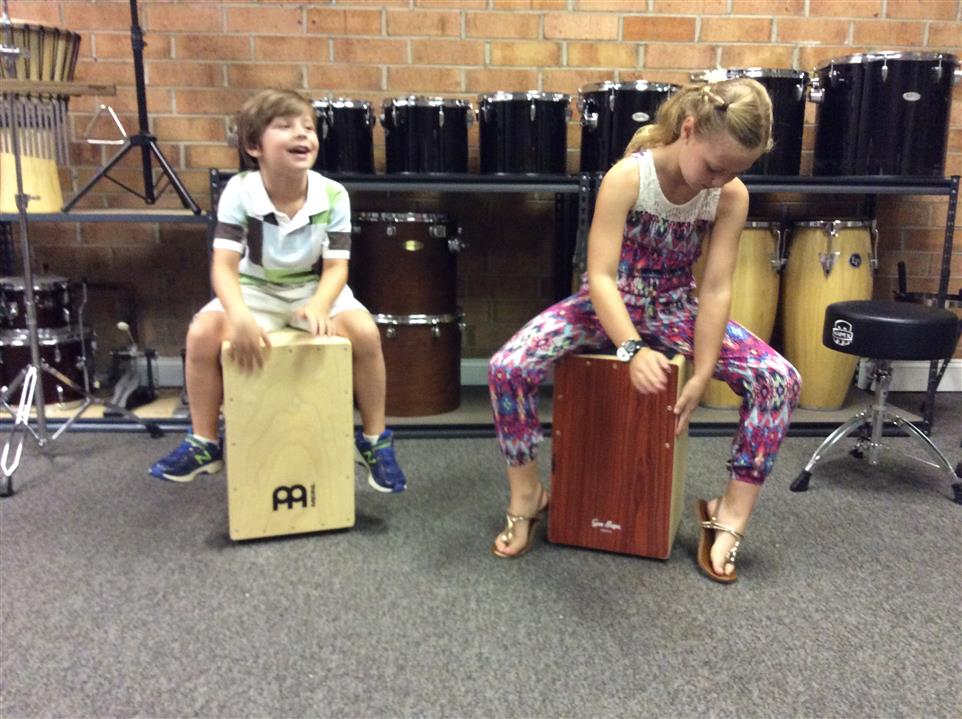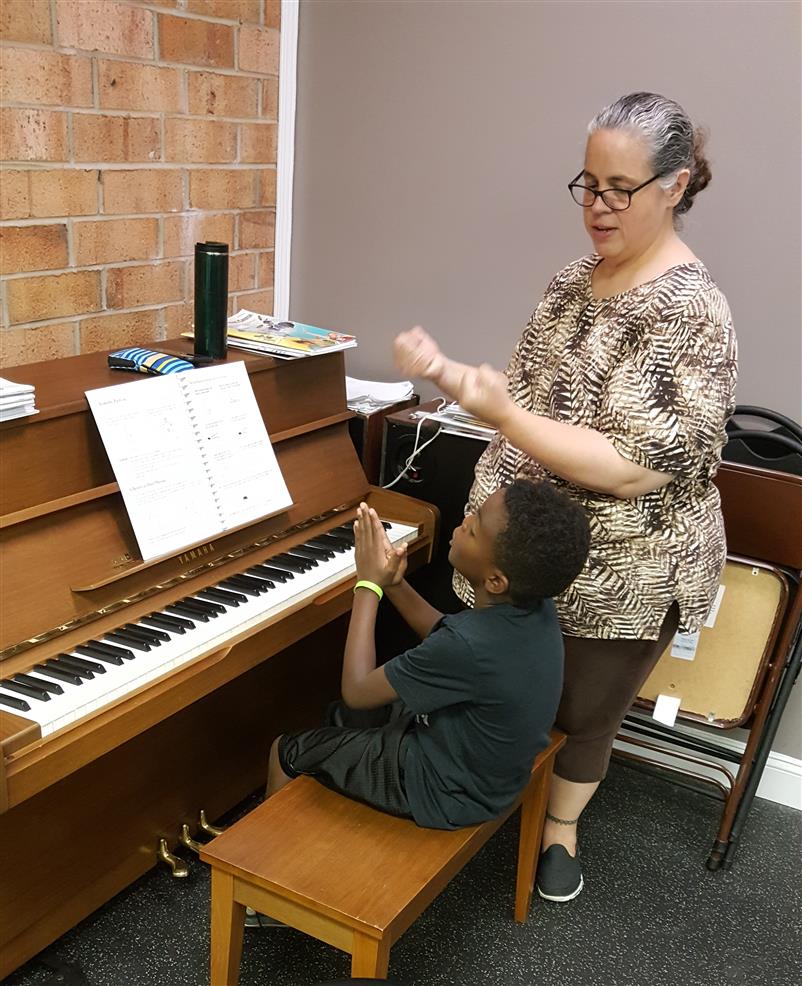 PRIVATE PIANO LESSONS with Jennifer Batson
All musicians should know basic piano and theory. Jennifer Batson presents piano in a fun and interesting way for all ages. Call Jennifer Batson 816-809-9749 for details.