Jennifer Batson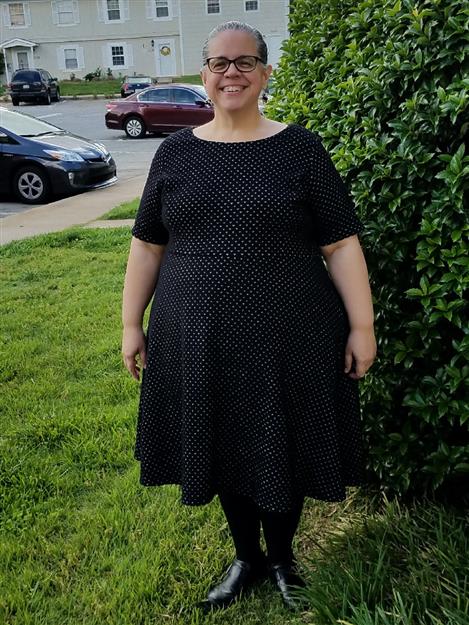 Jennifer Batson is a graduate of the University of Kansas with a degree in psychology and has studied and performed music in a variety of settings for the past four decades. An experienced homeschooling parent and co-op teacher, Jennifer enjoys working with beginning students and elementary percussion and steel drum ensembles in Triad Total Percussion Inc. PREKUSSION program. Recently, Jennifer has been on the percussion staff of Blue Valley Baptist Church in Overland Park, Kansas and currently performs with Greensboro area churches and community bands and orchestras including the Greensboro Concert Band.
Bryce Craig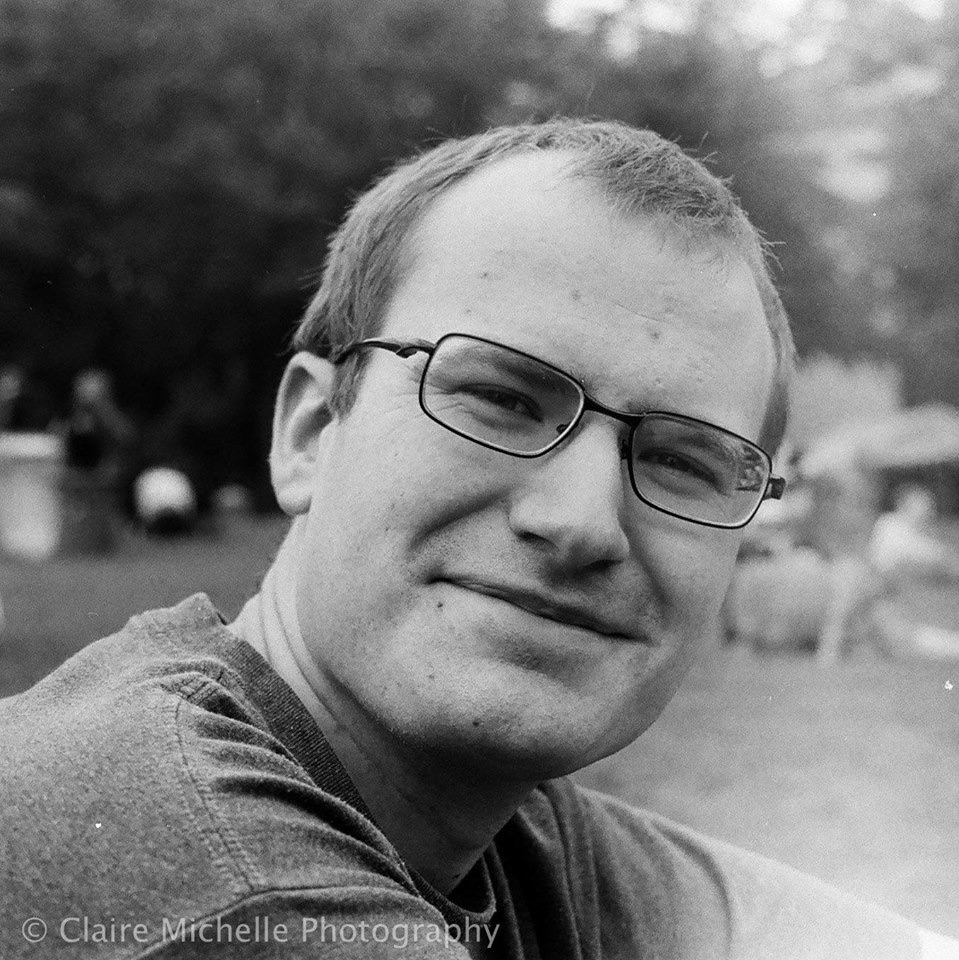 Bryce Craig is a freelance composer and percussionist in the Greensboro, North Carolina area and also works as Music Editor/Audio Specialist for C. Alan Publications. His works have been performed nation-wide at events such as the National Conference on Percussion Pedagogy, the 2015 PARMA Music Festival, the New York City Electroacoustic Music Festival, and numerous Society of Composers, Inc. conferences. Bryce's orchestral work Tracks was the winner of both the Duluth-Superior Symphony's 2015 James and Paula Nelson Young Composer's Competition and the Holland Symphony's 2015 Young American Composer Competition. Bryce is also heavily involved in the world of dance music, working closely with several choreographers and studios across the country. In addition to his work as a composer Bryce is active as a percussionist and private percussion instructor, and primarily performs on the MalletKAT MIDI controller.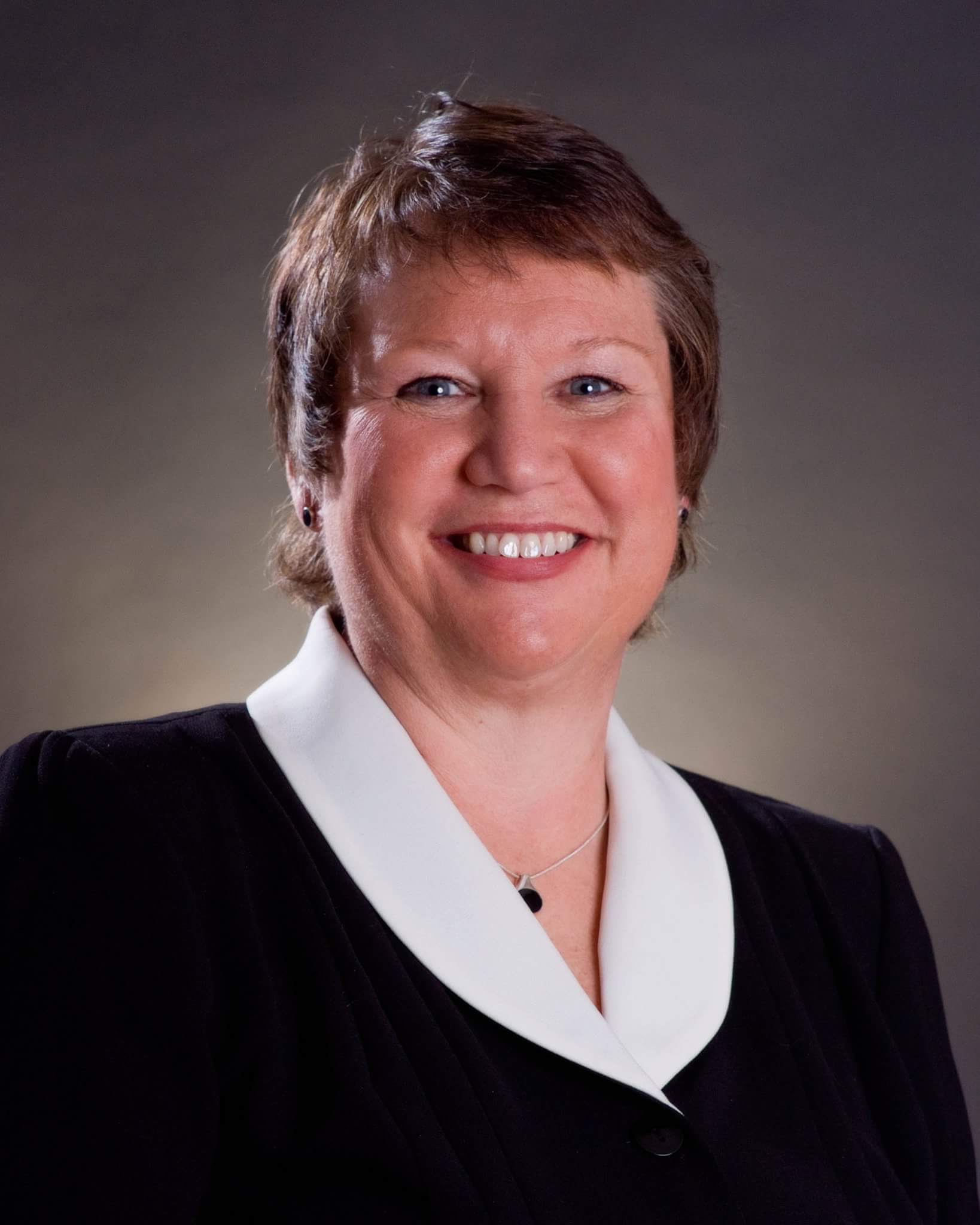 Brenda Larson
Brenda Larson holds a B.S. Degree in Music Education from the University of Alabama and M.E. From The University of Kansas. Brenda is an experienced percussionist and former Special Education department chair for Olathe Northwest High School in Olathe Kansas. Brenda brings a tremendous gift combining her music education and special education training to work with all ages of students. She currently is on the Faculty of Southwest Guilford High School in the special education department.
Keith Larson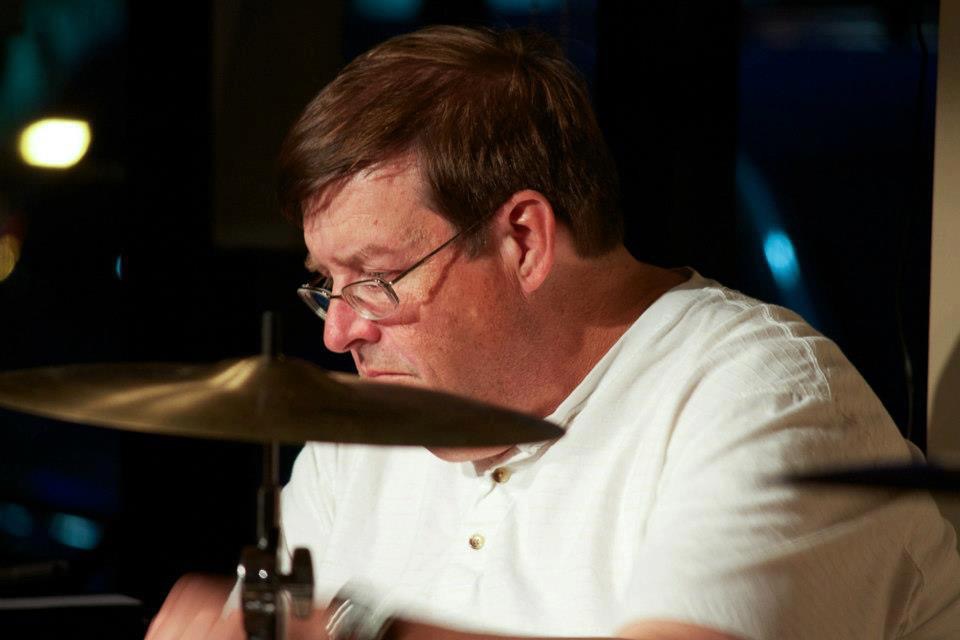 Keith Larson is a "Total Percussion" educator in Greensboro, North Carolina. His program offers a complete percussion education including snare drum, drum set, mallet percussion, timpani, hand drumming, accessories, and steel drums. The mission statement of the Keith Larson Percussion Studio LLC is to "promote the joys of percussion through lifetime participation as a performer, patron, and enthusiast of percussion." Keith Larson's goal is that each student attains their highest level of achievement possible. Keith is a Vic Firth artist/educator, Sabian Cymbal band/orchestra artist, and a Grover Pro Percussion artist. He is the president of Triad Total Percussion Inc., a non-profit community organization featuring The Triad Panhandlers Steel Drum Bands and PreKussion children's music program for ages 4-8 years old. Triad Total Percussion Inc is sponsored by D'Addario. Keith is also the Director of Music at Kallam Grove Christian Church in Madison, North Carolina. Keith Larson is a composer/arranger of many works for percussion, percussion ensemble, chamber music, choirs, concert bands, symphony orchestras, and jazz band. His published works are available from C. Alan Publications and Southern Music Company.
Brent Mazan
Brent Mazan is a percussion artist holding a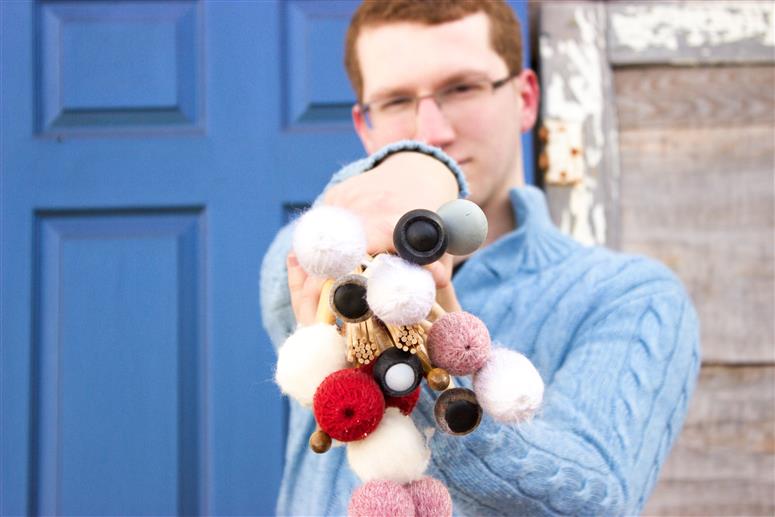 Bachelor of Music degree from the University of Oklahoma, as well as an alumnus of the Keith Larson Percussion Studio. Brent's musical pursuits have led him to perform in a wide variety of ensembles and venues across the United States – percussion ensembles, jazz bands, pit orchestras, wind bands, steel drum bands, symphony orchestras, and chamber groups. As a soloist, Brent has been featured at the University of Oklahoma Percussion Ensemble Fall 2015 concert, and at the Oklahoma Day of Percussion in 2017. Brent has taught students of all ages as a former staff member of the New Horizons Band at the University of Oklahoma, a director's assistant at Oxford Middle School, a clinician at various music camps, and as a private percussion instructor. Currently, Brent works at C-Alan Publications and is the Director of Steel Pans for Triad Total Percussion.