Pre-Kussion
Led by Jennifer Batson, the Pre-Kussion program focuses on the fundamentals of music and percussion, and is a fun introduction for young students in either a private, or ensemble setting. Classes start at just $10.00 per session!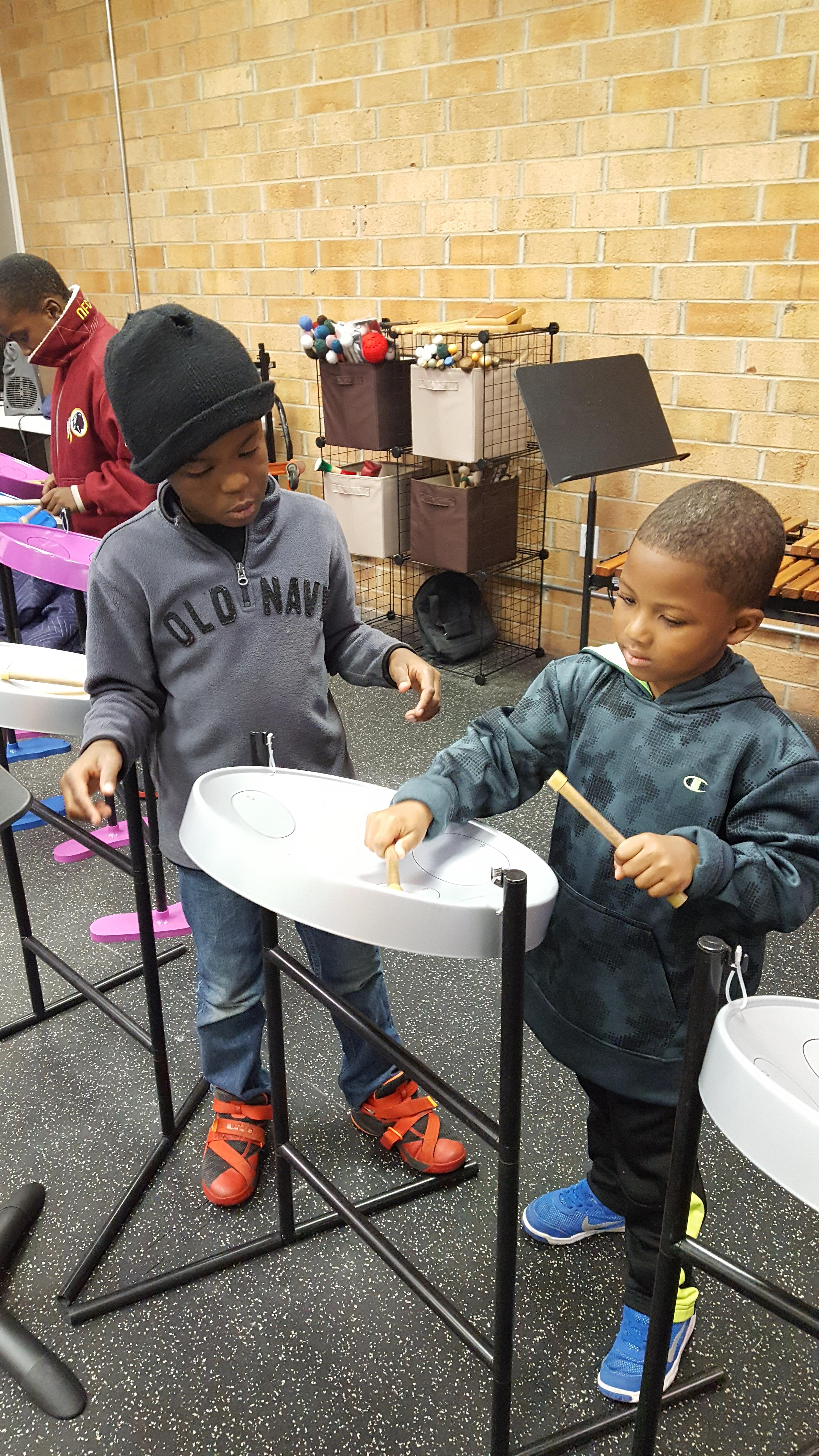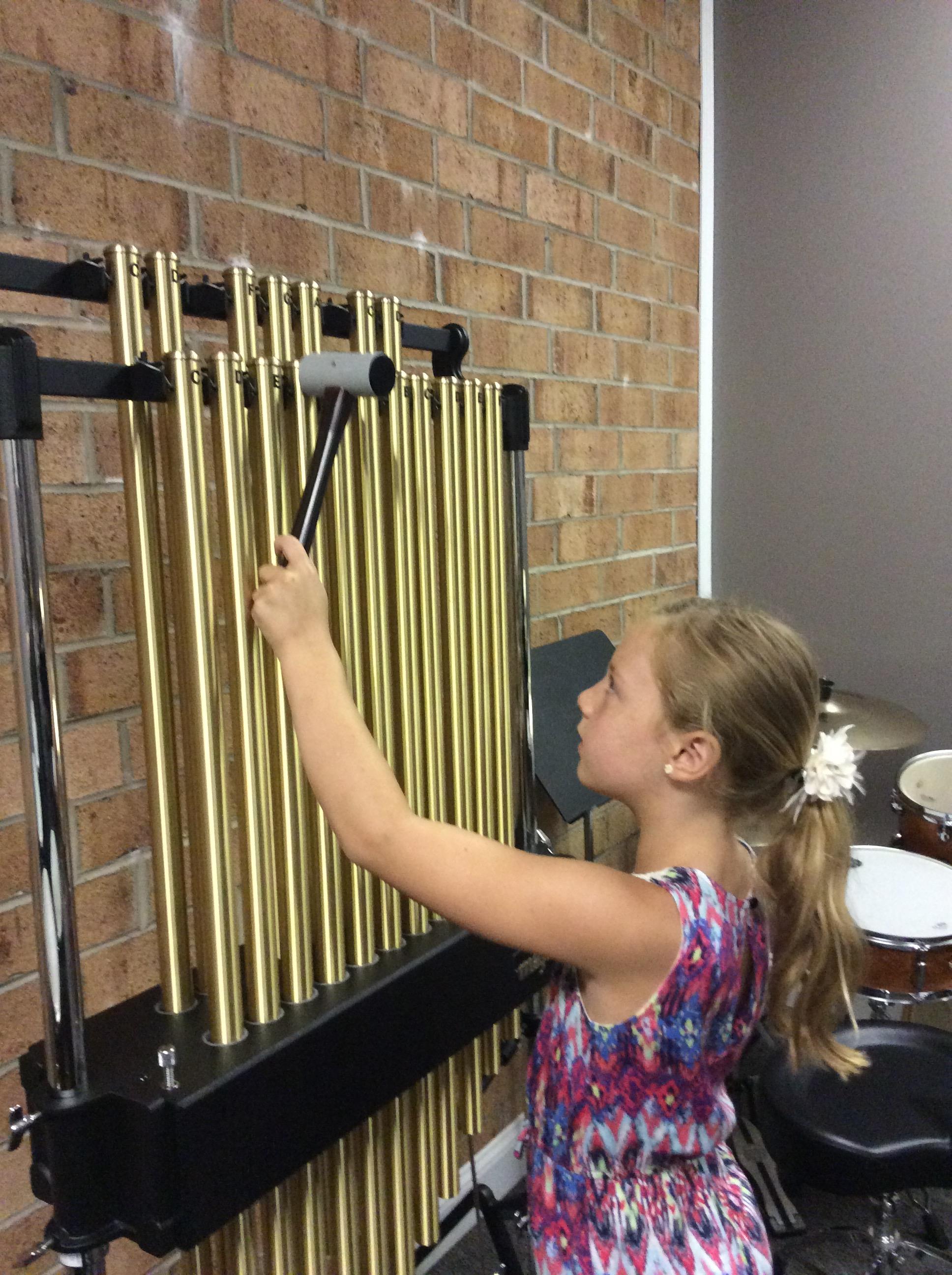 Future "Panhandlers" can
begin their steel pan
career on the Jumbie Jams.
Learn about the families within
percussion - woods, metals, skins -
and the different sounds that
each family can produce.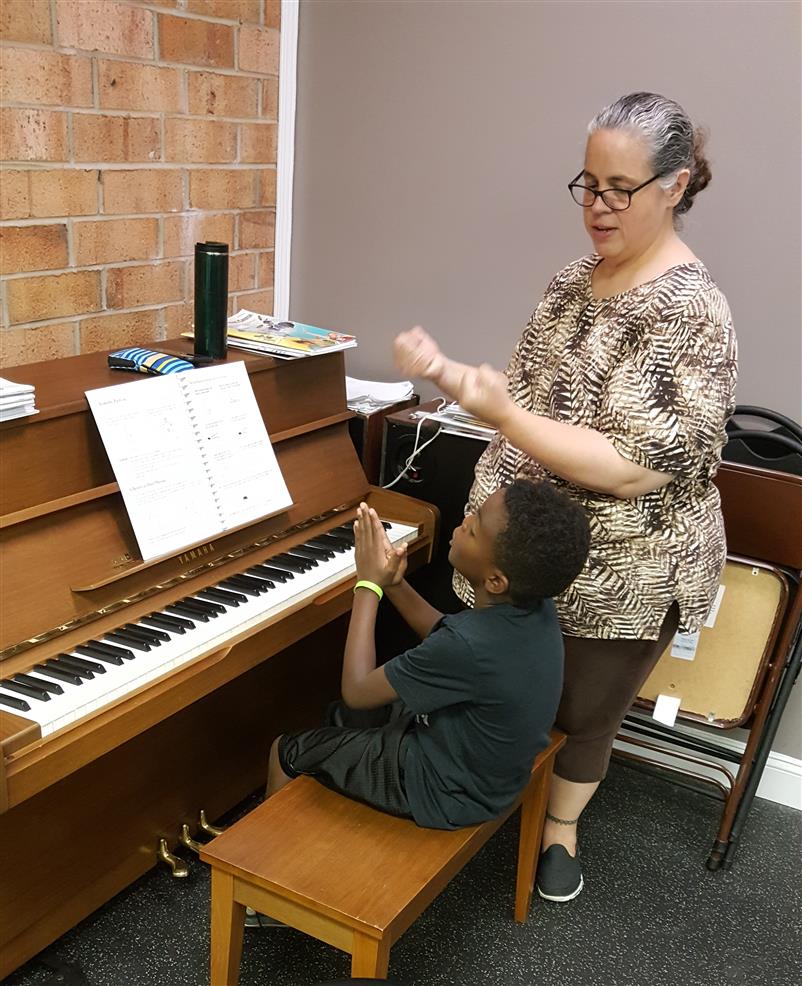 Study piano and learn
the basics of melody and
accompaniment, and how
they work together!
For More information,
contact Jennifer Batson:
jb4ray@yahoo.com
(816) 809-9749